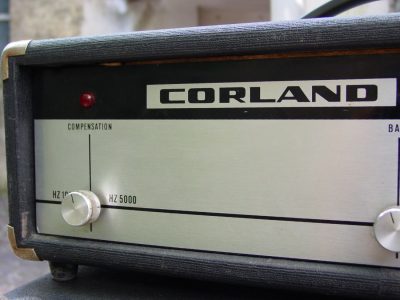 Corland, story of an Italian genius
Some time ago, we had the honor of interviewing one of the greatest pioneers of Italian musical electronics, Camillo Orlando, founder of CORLAND. We invite you to read the article we published on Accordo.it in which Camillo tells his whole story, from the night as a kid spent on books to the export of the Corland brand all over the world. A touching and instructive story.
Click on the link below and … enjoy your reading!