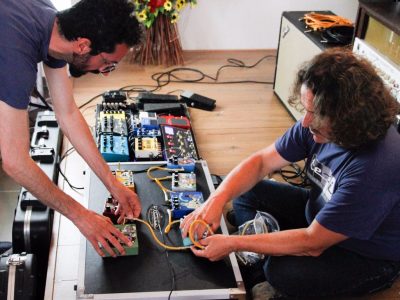 Oggi è stata una domenica piovosa, non abbiamo potuto praticare sport all'aria aperta come al solito nei fine settimana. Abbiamo così deciso di registrare alcuni campioni audio di Ms. Delayette e di The Smilin 'Ghost, utilizzando la seguente strumentazione: Chitarra: Billy Boy Classic...
Continua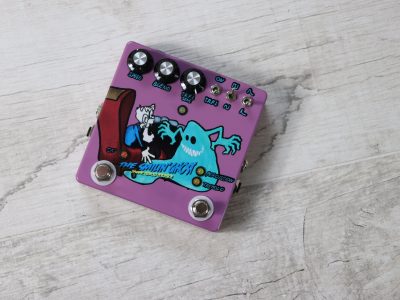 Gli amici di Pedals Fusion, il famoso canale Youtube dedicato al mondo dell'effettistica musicale fondato da Stevan Miljkovic, ci mostrano l'utilizzo del nostro Tremolo/PercussionRepeater dinamico The Smilin' Ghost con un piano elettrico Fender Rhodes Mark II. The Smilin' Ghost è stato progettato tenendo...
Continua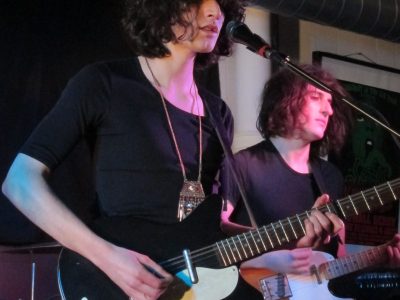 Siamo emozionati nell'annunciarvi che James Edward Bagshaw, chitarrista cantante fondatore dei Temples,  ha scelto il nostro emulatore di echo a nastro Ms. Delayette . James ci ha spiegato che, da grande amante degli echi a nastro, ha l'esigenza di portare anche sul palco il suo tipico vintage sound;...
Continua