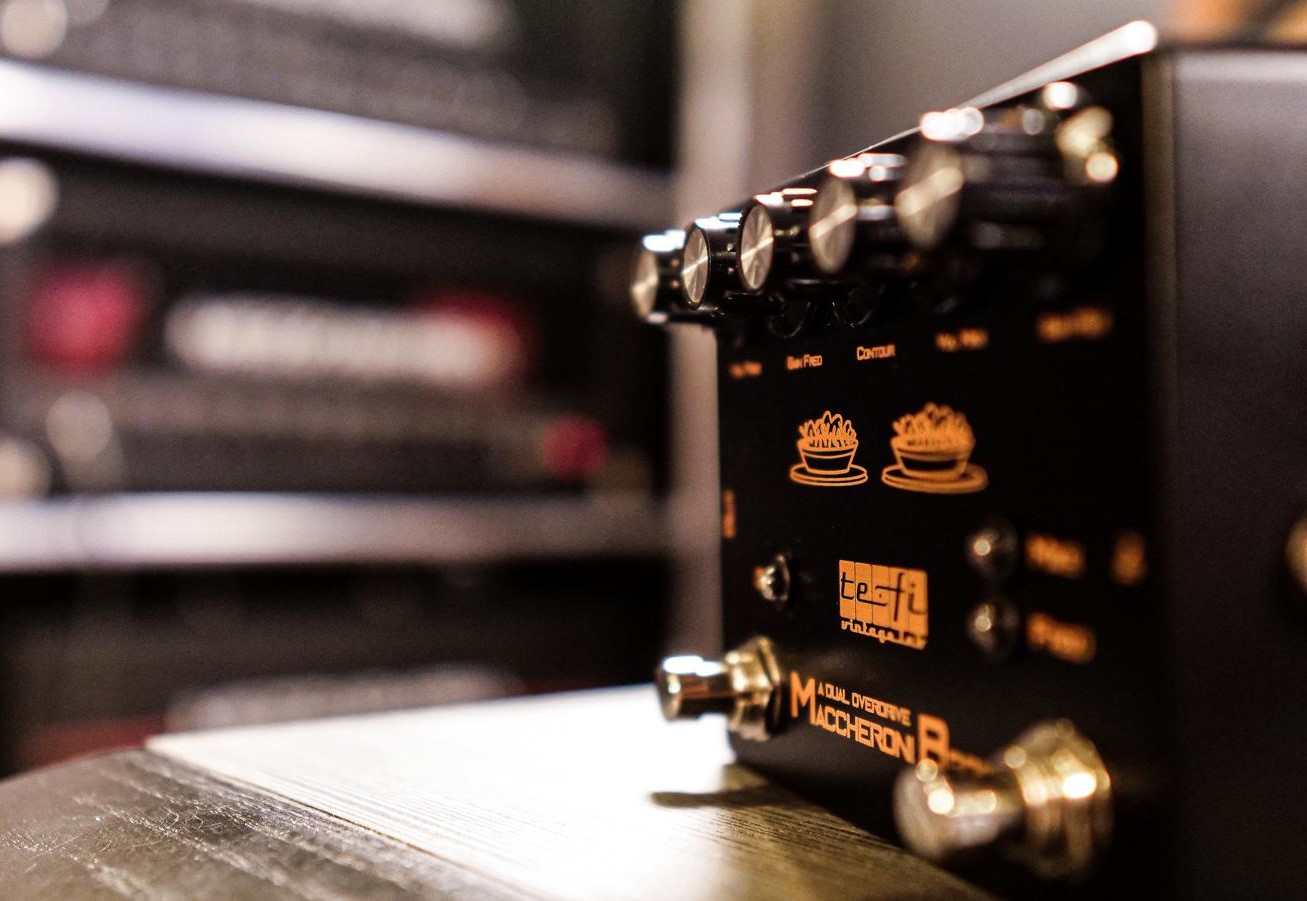 Welcome on Maccheroni Bros MKII "Black series"
Don't worry, the helders of our town will live in our artwork forever!
We have thought of a black limited series, elegant and refined, which finds its place in the darkest pedalboards. The internal circuit is the classic Maccheroni Bros MKII, identical to the one mounted in the Psychedelic version.
PRE-Orders for Black Series are already available on REVERB.com. Follow the link below:
https://reverb.com/item/36120732-tefi-vintage-lab-maccheroni-bros-black-series-2020-matt-black