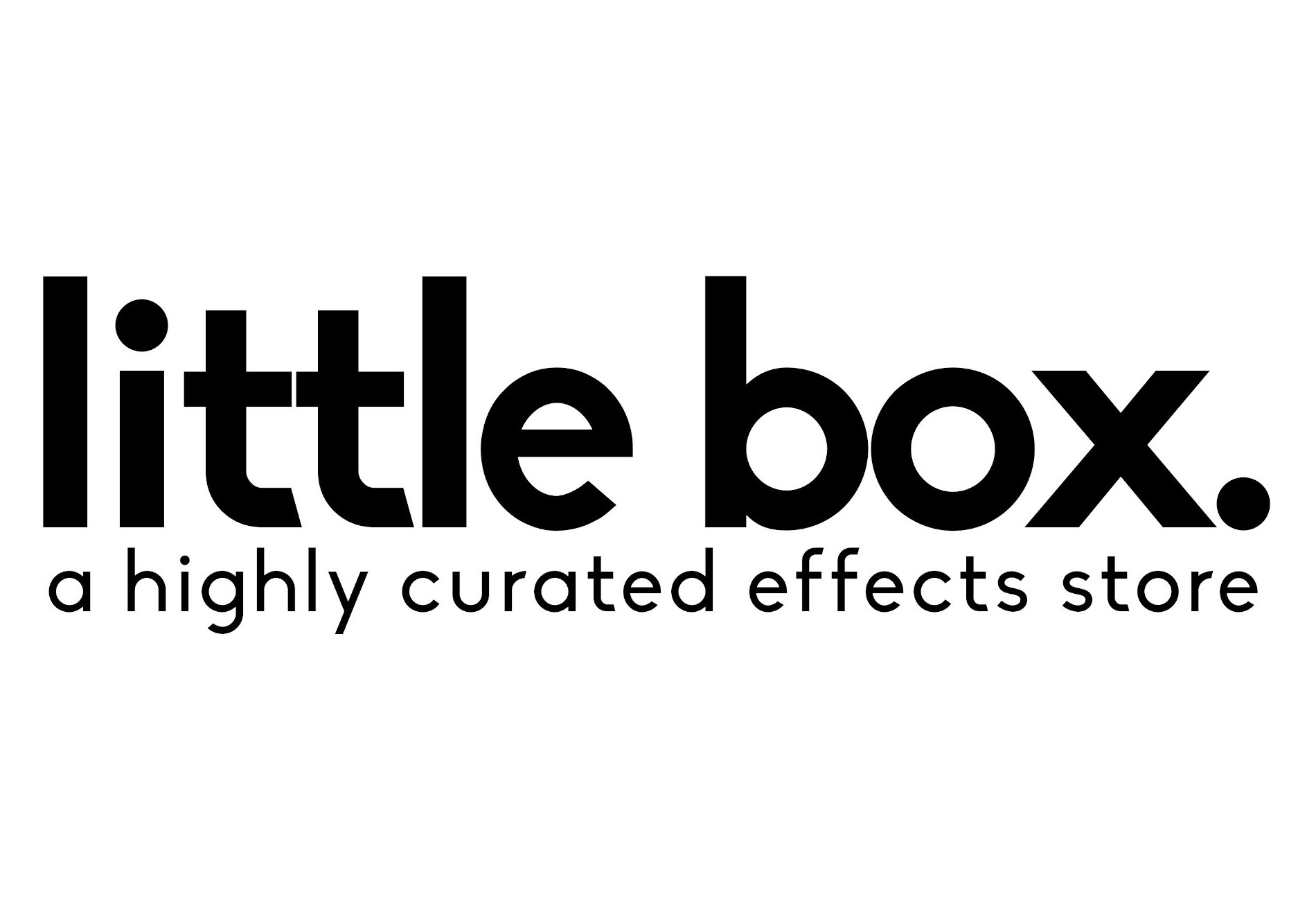 Little Box Effects, new U.S.A. dealer!
We are excited to welcome a new dealer in USA: Little Box Effects, owned by the amazing Andrew Schibilla, creator of famous IG and YT channel Ambien Endeavors.
Andrew published by Instagram a video introducing the Golden Era sound with this message:
'Excited to show you the @tefivintagelab Golden Era real time lofi machine. In the wave of lofi pedals out lately, this one specifically caught my ear. It sounds and feels great, with some really cool tape/vinyl/narrow band radio sounds. Killer job @tefivintagelab & @jamesedwardbagshaw !'
Have a look to their website at https://www.littleboxeffects.com/
Enjoy the video!