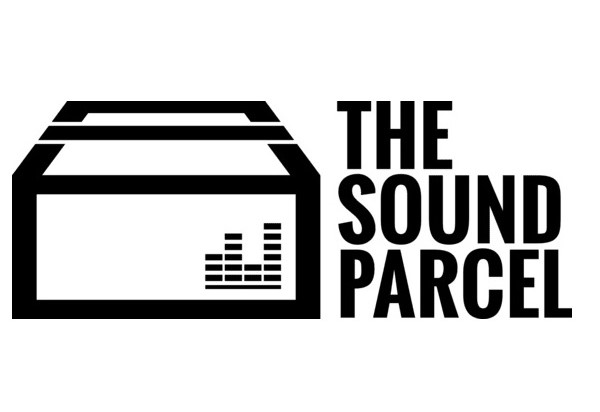 The Sound Parcel, new U.S.A. dealer!
We are excited to welcome a new dealer in USA: The Sound Parcel!
TSP is a very important store in Easton (Pennsylvania) , created and managed by Dave Lavigna.
We are in Italy, so sorry we can't visit (at the moment) the a massive inventory of equipment searching for new interesting sounds. But, if you are in USA, you can't miss visiting this shop.
In the meantime, you can have a look to their website at https://thesoundparcel.co
Enjoy!